Get to know our global brand ambassadors!
---
Would you also like to become a WeeDo Funwear brand ambassador? Write to us at social@weedo.de! We are looking forward to meeting you!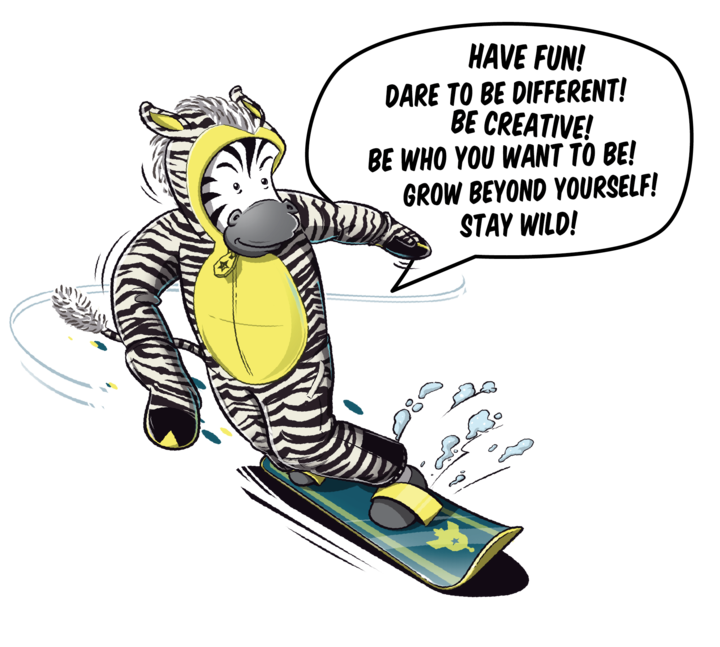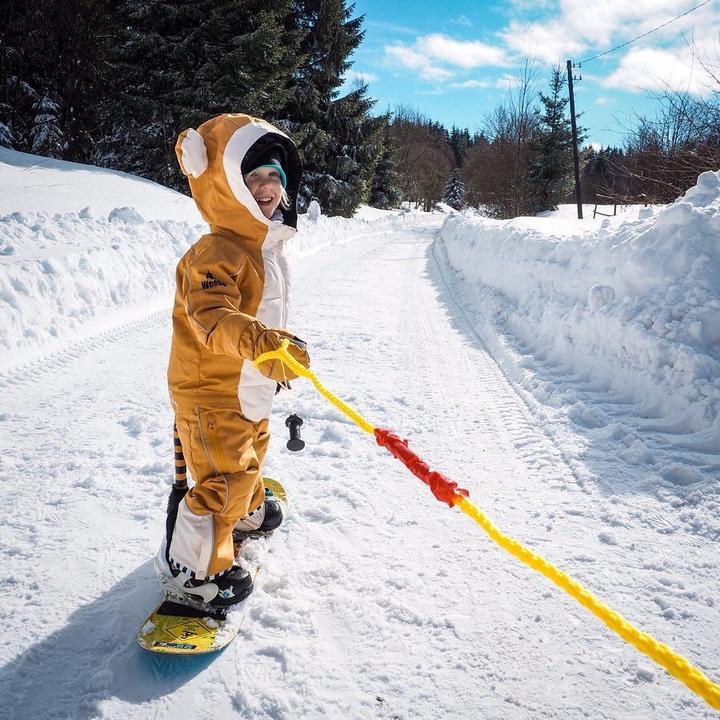 ELLIOT (Czech Republic)
---
Elliot's family loves adventure. Together with this young man, they traveled to forty countries in one year - with just one suitcase. Now they are back and are looking forward to winter, local mountains and lots of skiing fun with the whole family.
FREJ and ELVIN (Sweden)
---
Elvin is a 5 year old skier with Olympic aspirations and Frej is a 25 year old who really doesn't like the cold, but always finds the fun anyway. They are perfect ambassadors putting our Funwear to the test in temperatures as cold as -XNUMX in Sweden, their home country.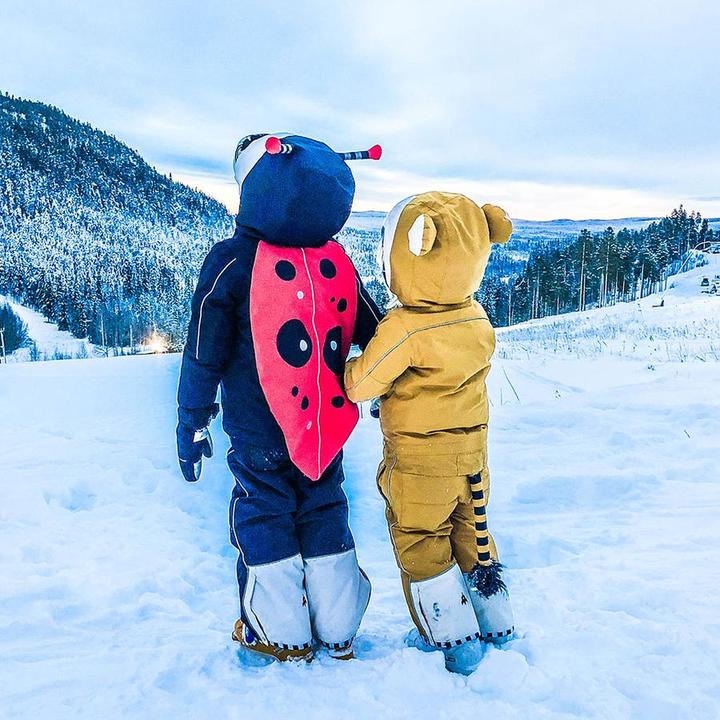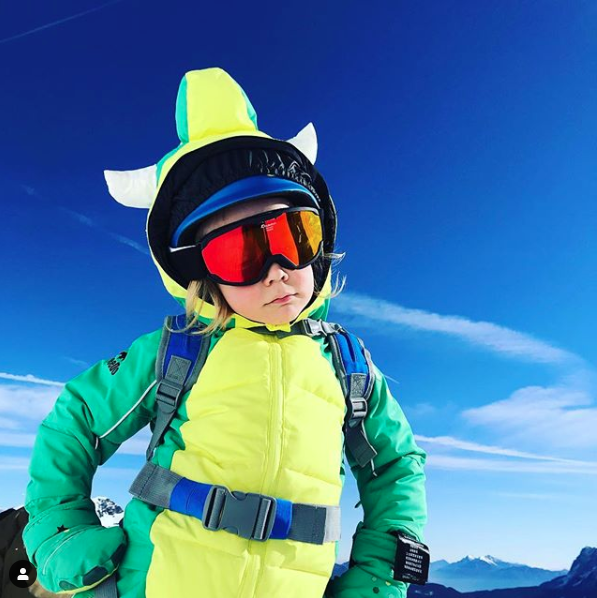 HENRI (Germany)
---
Henri and his mother Annika, a yoga teacher, demand everything from our Snow Funwear - whether skiing or sprinting in kindergarten or on the playground.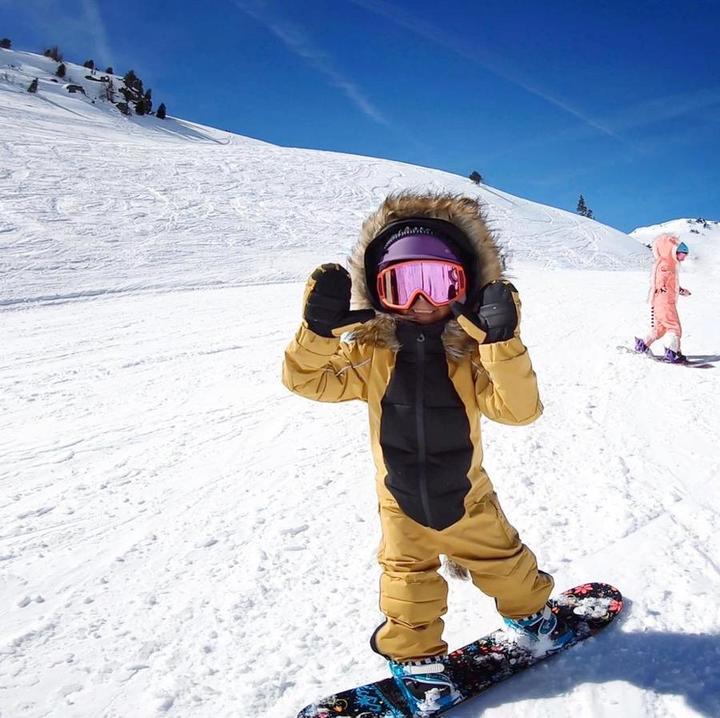 EMMA aND SOPHIE (USA)
---
These ladies are an inspiration for all aspiring snowboarders. Living in Colorado they take every opportunity to hit the slopes, go shredding, off-piste and weave among trees. Emma is 7 years old and Sophie is 5, they have been snowboarding for the past XNUMX years.
MATTHEW and NALU (Netherlands)
---
WOW here we have 2 big boardsport lovers! Whether skateboarding, surfing or snowboarding, the main thing is that it's fun! And life in the lowlands far away from the mountains does not prevent them from having fun indoors. During the summer months, the beach is Matthew & Nalu's playground. They love to hang out, play and relax there until well after sunset.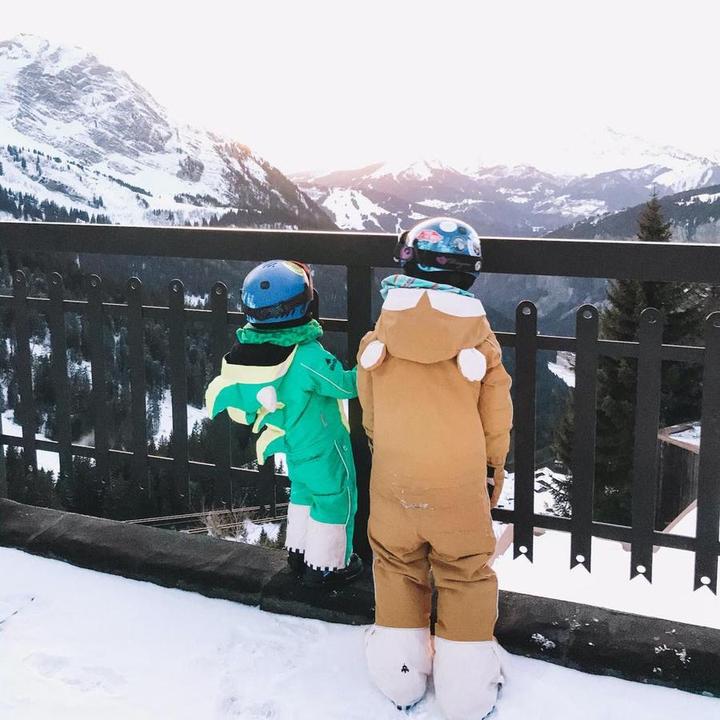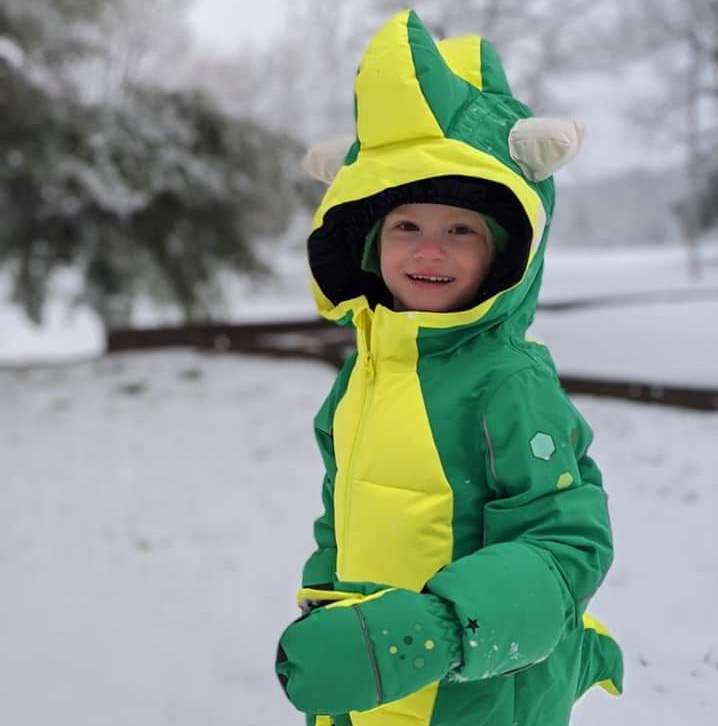 PAISLEY (North America)
---
Paisley started skiing and snowboarding at the age of 18 months! Paisley is fearless and always ready for an adventure! She is a real fighter and she wants to show kids that anything is possible if you focus on it and work hard for what you want!
Curious Toes -AnD HAPPY SOULS (Finland)
---
This family loves snowboarding and hiking. Winter is their favorite time of the year - they have a lot of that in Lapland. They just love the adventure in the winter wonderland.
FOLLOW CURIOUS TOES AND HAPPY SOULS ON Instagram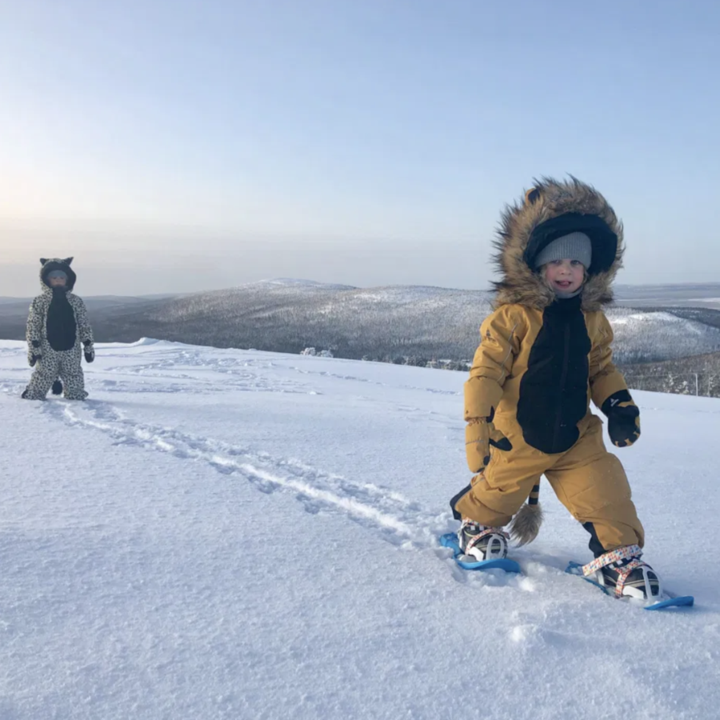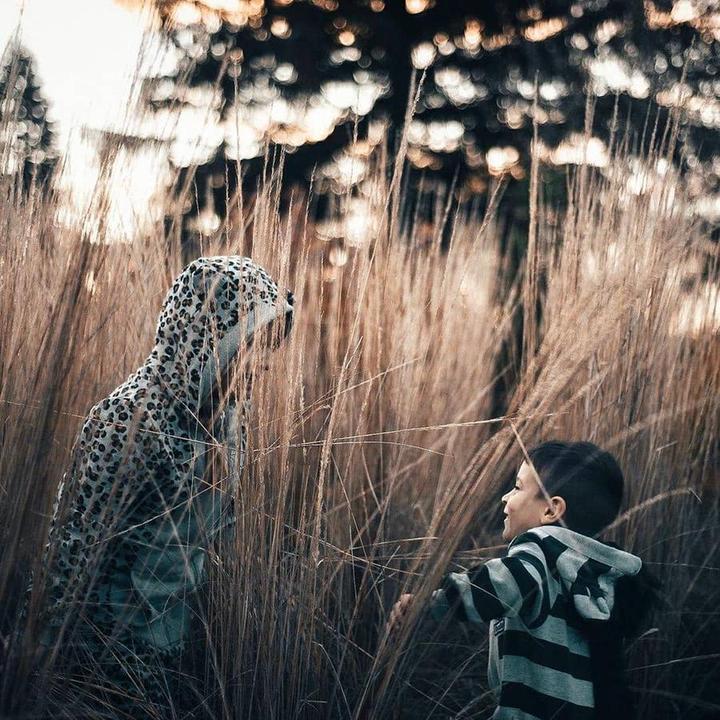 MATYLDA AND HUGO (Czech Republic)
---
Matylda & Hugo are two crazy kids who can't stand sitting on their asses at home. Her parents run a ski school and her mother runs a concept store for children. They love fun, nature, mountains, travel and all kinds of sports.
THE SNOWBOARDING FAMILY (Austria)
---
Kathi, Lilo and their four kids are an inspiring group: Lilo's father Dieter was already on a snowboard in the 80s when it was all about getting down safely. Since then the family has grown quite a bit. Everyone shares Dieter's passion and together they experience great adventures in the snow.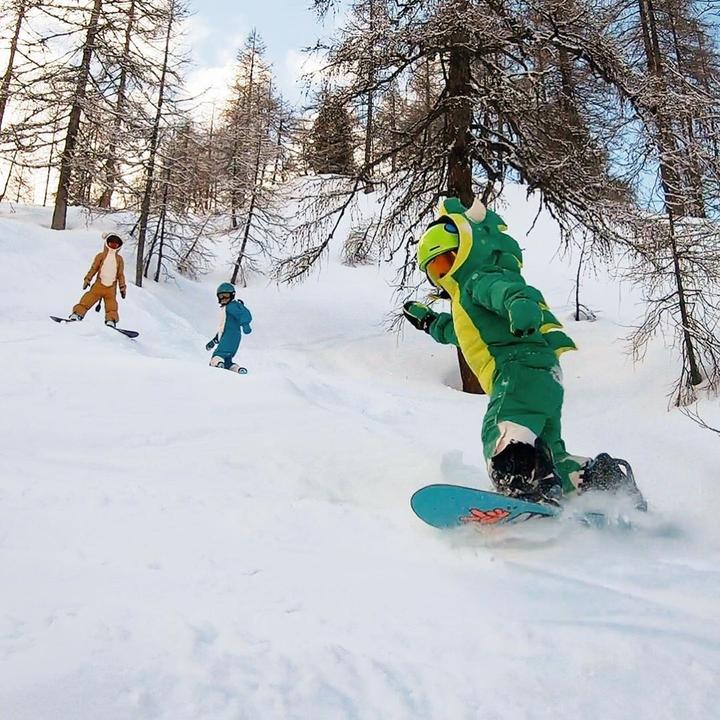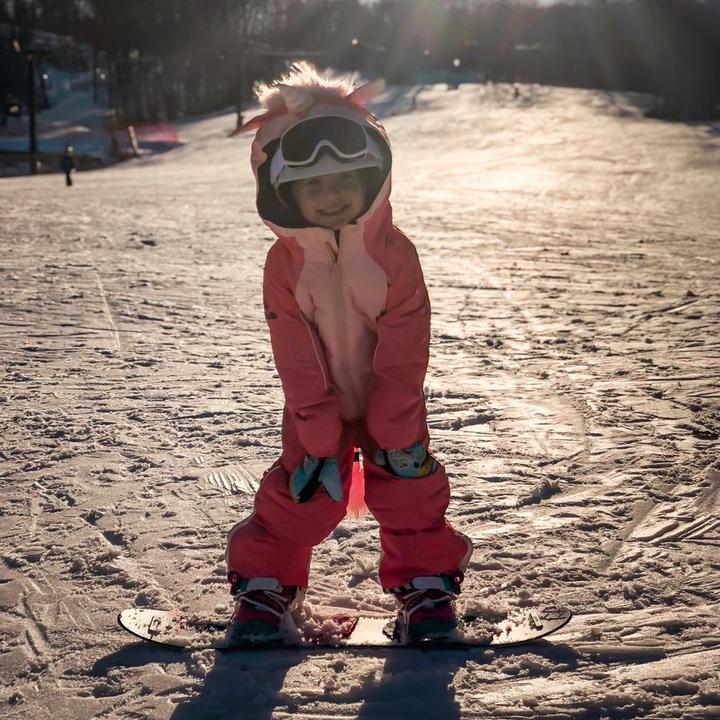 PAISELY (USA)
---
Paisley is a real action-loving girl! Not only does she skate really well, she is also a little natural on her snowboard! As often as possible, unicorns or monsters make the slopes of North America unsafe.
CAYDEN AND AUBREY (USA)
---
These two siblings prefer to hit the slopes in Montana on the Lost Trail Powder Mountain! Whether in a unicorn, a tiger or a lion snowsuit - both of them prefer to live out their wild side with WeeDo funwear and have a lot of fun doing it! Thank you for letting us take part in your adventures!