anje (founder)
"I'm Antje. I'm a mother, seamstress, designer, manager and dreamer.
With that I slip into new roles all the time. And you can already say: my entire life consists of fantasy and transformation - paired with lots of miraculous events and lots of fun.
With WeeDo I want to ensure a wild and happy future full of courageous quick-change artists! I am responsible for the design, production, brand alignment and the team.
My favorite character is Lilido."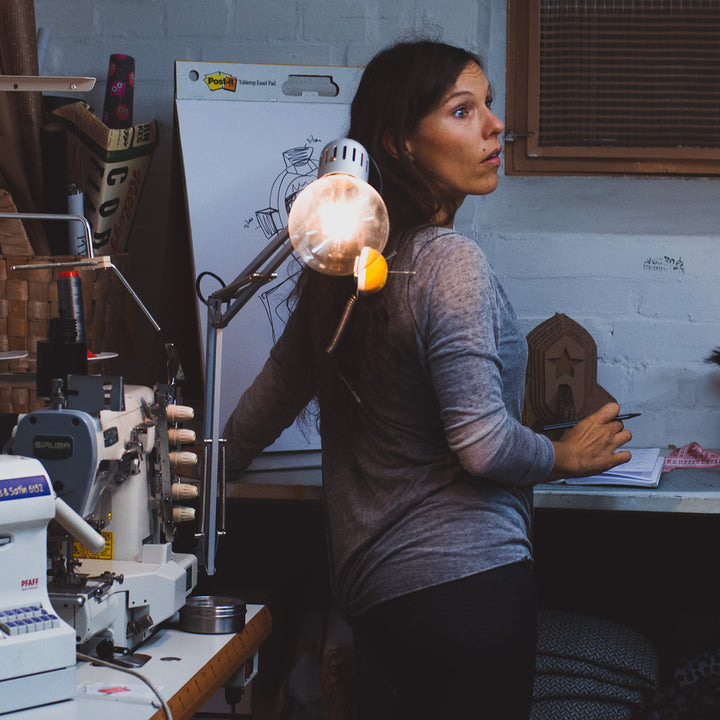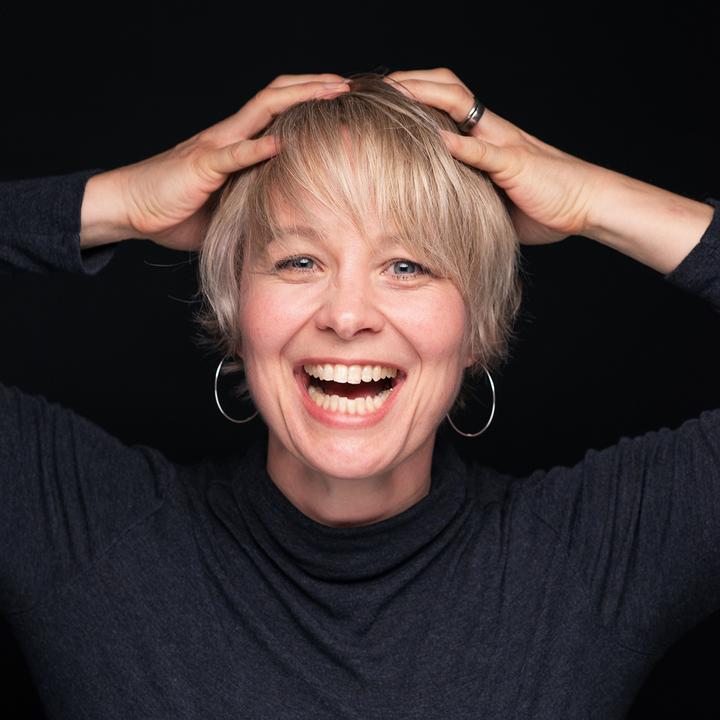 CLAUDIA (PROCESS MANAGEMENT)
"I am Claudia and I love organizing and structuring - in the family and at work - from a child's birthday party to the process structure of a company.

At WeeDo I found an exciting challenge in a small power team. I take care of the control of the business processes from the processing of orders, through storage & logistics to administration and customer service - and much more!

My favorite character is the tiger: he is powerful, elegant and wild - exactly my thing! "
CYRUS (CO FOUNDER)
my name is cyrus WeeDo suits me perfectly, because the proverbial child lives in me. That's why you usually see me skiing in a WeeDo BiGKiD.
I have been there from the very first second and love the WeeDo idea: not always taking yourself so seriously, playfully strengthening the children's imagination, the functionality and quality of the products, the team ... oh well, I am too Antje's husband.
I enjoy representing us at trade fairs and meetings and lend a hand where necessary.
My favorite style is Powdo because it promotes justice and environmental awareness.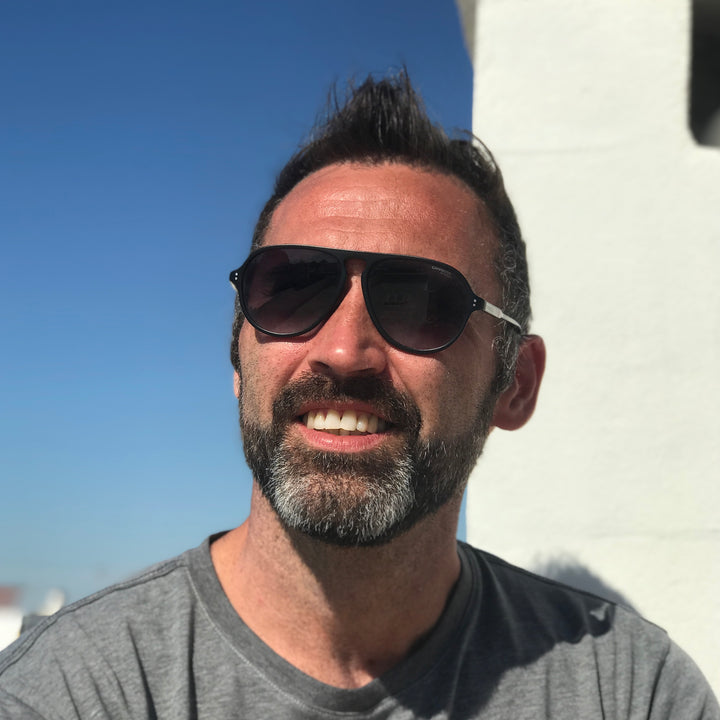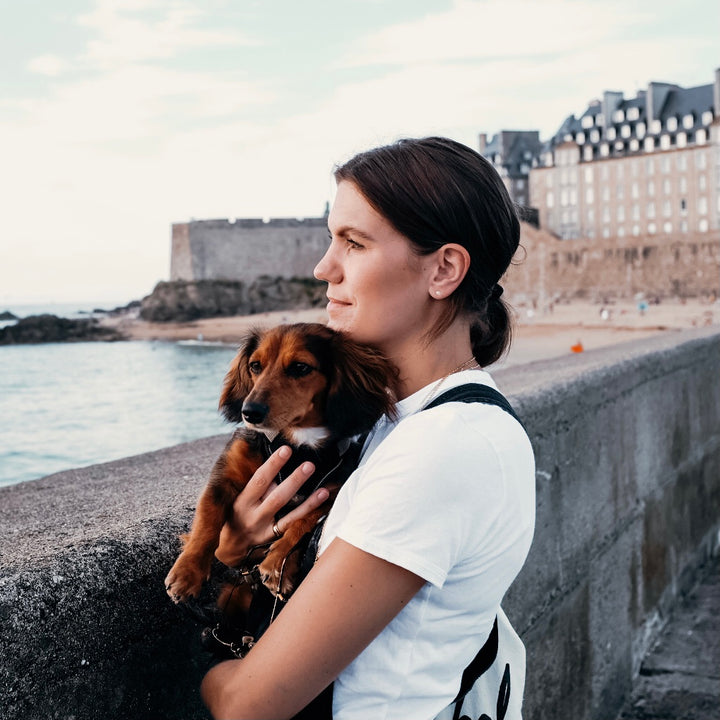 RINA (MARKETING MANAGER)
"Hi, I'm Rina and this is our quota dachshund Frida! Antjes and my professional careers have crossed over and over again for over 10 years.
Today I give our brand a face - in pictures and language. When I'm not hanging out in the photo studio, in nature or in Hamburg's cafes, I work from home, which Frida thinks is great! The first morning coffee in the garden with a laptop on your lap cannot beat any office in the world!
My favorite character is ZeeDo! The neon yellow inserts pop so nicely - ZeeDo all depends! "
ANNA LENA (SOCIAL MEDIA MANAGER)
I'm Anna-Lena and I'm studying pharmacy in Austria. I also support the WeeDo team with a lot of passion in the area of ​​social media and can thus give free rein to my creative spirit.
When I came across WeeDo on the internet, I immediately knew "that's where I belong!".
My favorite character is definitely UNIDO! For me, UNIDO is the "princess" among the characters and... let's be honest: every girl wanted to be that at some point!